Plot in Barão de São João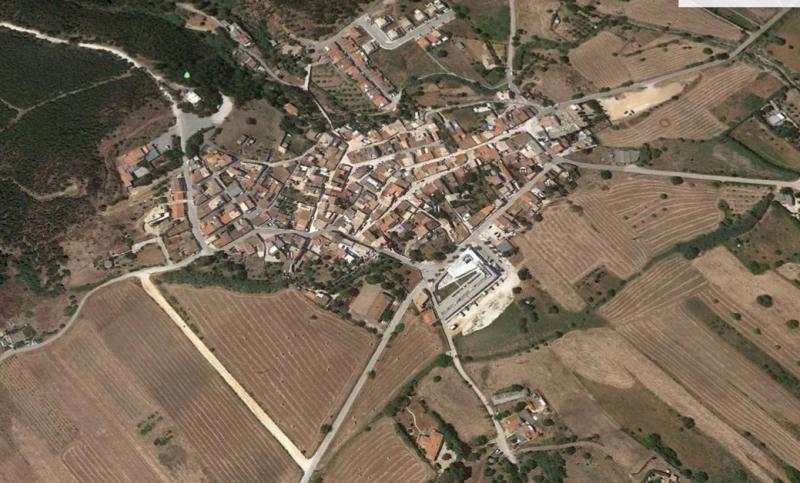 Large plot of land in Barão de S. João with planning permission to divide into 24 urban plots and building villas up to 230 m2.
A large land located in Barão de S. João, in an area covered by the Lagos council planning permission.

This land has been approved to be divided into 24 plots with permission to build 2 floor villas with 4 bedrooms.

The areas are as follows:
The land is in total 20.287 m2.
The plots areas will be between 240 m2 and 1084 m2.

Plots 1 to 9 - construction area up to 230 m2
Plots 10 - 24 - construction area up to 200 m2

It is situated in the outskirts of the village, within a short walking distance to all amenities and 10 minutes drive from Lagos town.


Enquire about this property